How to Order
Shut Up & Write!
ISBN: 978-0-9764742-7-2

Buy direct, with a check:
• Download the PDF Order Form
• Mail the completed form and your payment to: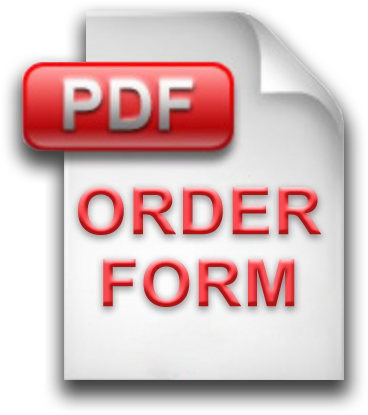 Judy Bridges
20860 George Hunt Circle #312
Waukesha, WI 53186

PayPal or Credit Card: You can purchase on-line via PayPal. PayPal can also process a credit card transaction for you.

Bookstore: You can purchase Shut Up & Write! at your local bookstore. Just ask.
Three great Milwaukee area sources are:
Boswell Book Company, 2559 N Downer, Milwaukee, 414-332-1181, www.Boswellbooks.com
The Little Read Book, 7603 W State St, Wauwatosa, 414-744-7665, www.Littlereadbook.com
Books & Company, 1039 Summit Ave, Oconomowoc, 262 567 0106, www.booksco.com

Print and Ebook: Print and Ebook versions are available through Amazon, Barnes & Noble, The iBookstore, and other internet booksellers.

Audiobook: The audiobook version, narrated by Judy, is available through Amazon, Audible.com, and Apple's iTunes Store.

Library: You can borrow a copy at your local library. If they do not have a copy, ask the librarian to get a copy for you.

Wholesale and libraries: Available through your usual distributors or through direct purchase: jb@redbirdstudio.com or 414-481-3195.

Quantity discounts: contact Redbird Studio at jb@redbirdstudio.com or 414-481-3195
Publisher's Cataloging-in-Publication
(Provided by Quality Books, Inc.)

Bridges, Judy.
Shut up & write! / Judy Bridges.
p. cm.
Includes bibliographical references and index.
LCCN 2010912802
ISBN-13: 978-0-9764742-7-2
ISBN-10: 0-9764742-7-1

1. Authorship. I. Title. II. Title: Shut up and
write!

PN153.B75 2011 808'.02
QBI10-600163